The Ultimate Collection of Tips from the Marketing Tips for Translators Podcast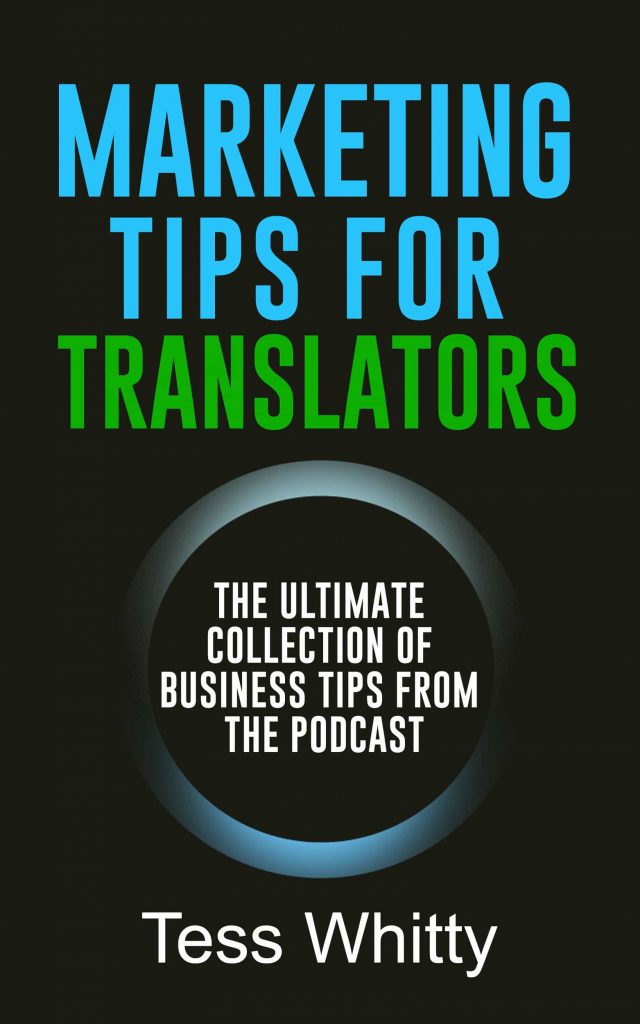 Learn how to market your business from the experts
Now you can have the ultimate how-to guide at your fingertips with all the best bits from the Marketing Tips for Translators podcast.
Marketing Tips for Translators has been compiled from 100's of hours' worth of podcasts and contains what you need to know to take your business to success straight from the best in the field.
---
About the book
My goal is to bring you the best knowledge and information possible to help you take your business to the next level. Each section of this book is adapted from a podcast interview with an established translator or other professional who is an expert in this field.
The ideas and tools explored in this book have produced positive results for translators at every stage in the game and they will for you too, whether you are a translator who:
Is just getting started as a freelance translator or interpreter (for example, CV-tips from Marta Stelmaszak, and tips to start marketing your business from Corinne McKay)
Needs proven marketing tactics and step-by-step strategies to create a steady stream of income (for example, warm email prospecting from Ed Gandia or pricing strategies from Sarah Freitas and Tess Whitty)
Wants to take a translation career to the next level using marketing techniques and strategies (for example, productivity tips from Get-It-Done-Guy, or sales and negotiation tips from Konstantin Kisin and Paul Urwin)
I started my website and podcast Marketing Tips for Translators to connect with and share information (with) the international translation community. As translators we all share the same issues and concerns when it comes to our business. The podcast provides the perfect meeting ground where you can get to grips with those issues and seek advice.
This book contains the answers to some of the most asked questions when it comes to the challenges translators face. The chapters will help you discover the inspiration you need to market your translation services in an efficient way, as well as fresh ideas about productivity and tools for organizing your time and workday. It also gives you proven methods and systems for marketing to your ideal potential clients, and strategies for maintaining a continuous marketing plan for finding new clients.
Tess Whitty is an English-Swedish freelance translator specializing in corporate communications, software and IT. Before she became a translator she studied and worked with marketing, and is now also a popular speaker and trainer at conferences, sharing her knowledge and experience in marketing and building a freelance business. She is the author of the book "Marketing Cookbook for Translators", with easy to follow "recipes" for marketing your translation services, producer of the award winning podcast "Marketing Tips for Translators" and the creator of the Complete Marketing Course for Translators.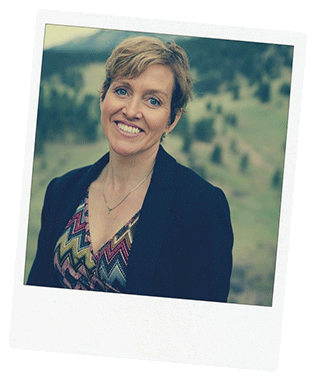 ---
Reviews
Tess uses simple but powerful language to explain her experience and other translators' experience, so that anyone understands and, most importantly, implements her tips. - Margarita Arizmendi
If I were to choose a single word to describe Tess Whitty's latest book I would opt for "comprehensive". I would definitely recommend this book if you are a freelance translator wanting to make the most out of every single day of your professional life. – Francesca Calabrò
The book is full of excellent advice from Tess and other experienced translators. Whether you are a newbie or are a seasoned professional, you'll certainly find a piece of advice to help you further develop your business. I found the 'Getting clients' chapter extremely useful. – Ramona Amuza
Having read the Marketing Cookbook for Translators, I thought I knew all I needed, but this new book has plenty of new information and reinforces some lessons from the past. Looking forward to the next one! – Christian Nielsen-Palacios
"Marketing Tips for Translators" discusses all the issues freelance translators need to think about from starting a translation business and finding clients to maintaining your skills and preparing for the future. – Louise Souter
---
Buy it from an Amazon near you and as a Kindle book: