Quick Start Guide USP:
Finding and Using Your Unique Selling Point When Marketing to Translation Buyers - Seven-Step Process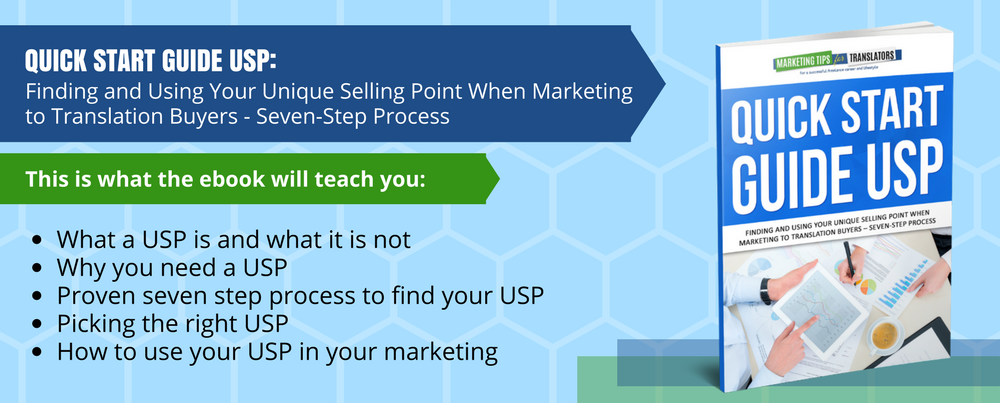 Are you a freelancer struggling to land new clients?
What if I told you one thing you could do today to grow your business?
The answer is simple. Your best strategy is to determine and define your Unique Selling Proposition (USP).
The real reason freelancers like you need a USP is simple: competition. Without a unique selling point, you'll continue to get out-competed by a cheaper translator or writer.
A well-crafted USP also serves as a foundation for your company's marketing efforts. It helps clarify your business goals, attract potential clients, and narrow the field of competition.
Many of my students have struggled with defining their own Unique Selling Proposition. This is why I have compiled all of my best tips and steps into an easy to follow e-book. If you follow the steps outlined in this eBook, you'll walk away with a greater sense of confidence, a solid foundation for your marketing, and an effective USP for your freelance translation business.
I'll teach you the definitions, tactics, arguments, and criteria vital to creating a suitable differentiator. Near the end of the book, you'll see step-by-step process that's guaranteed to coax out your perfect USP.
Ready to get started? Click on the button to get your copy for only $9.99!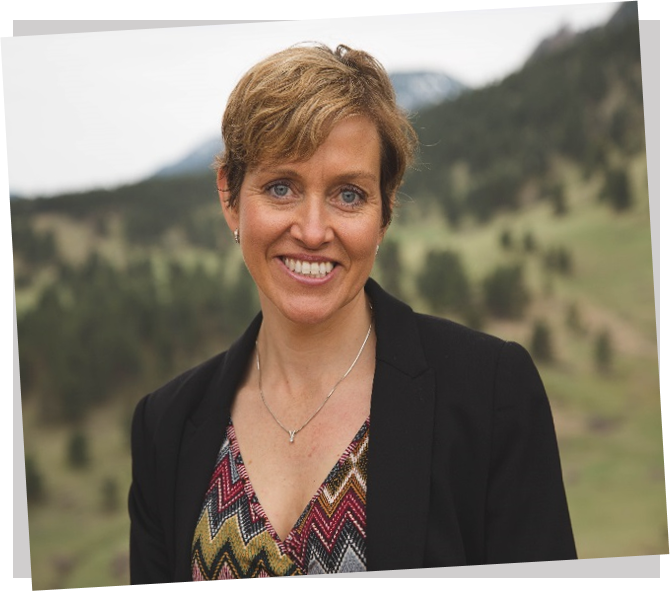 WHO AM I?
My name is Tess Whitty and I have been a freelance translator for 13 years. Before becoming a freelance translator, I worked as a product marketing manager and have been able to benefit a lot in my business from my background in marketing. Since 2010, I have shared my marketing expertise and my experience as a freelance translator with other translators. One of the first presentations and trainings I ever gave was on creating a marketing plan. Over the past several years I have continued to refine this information. I have a Master's degree in International Marketing and an additional one in Business Communication and PR. The result of my research is this quick start guide to a marketing plan.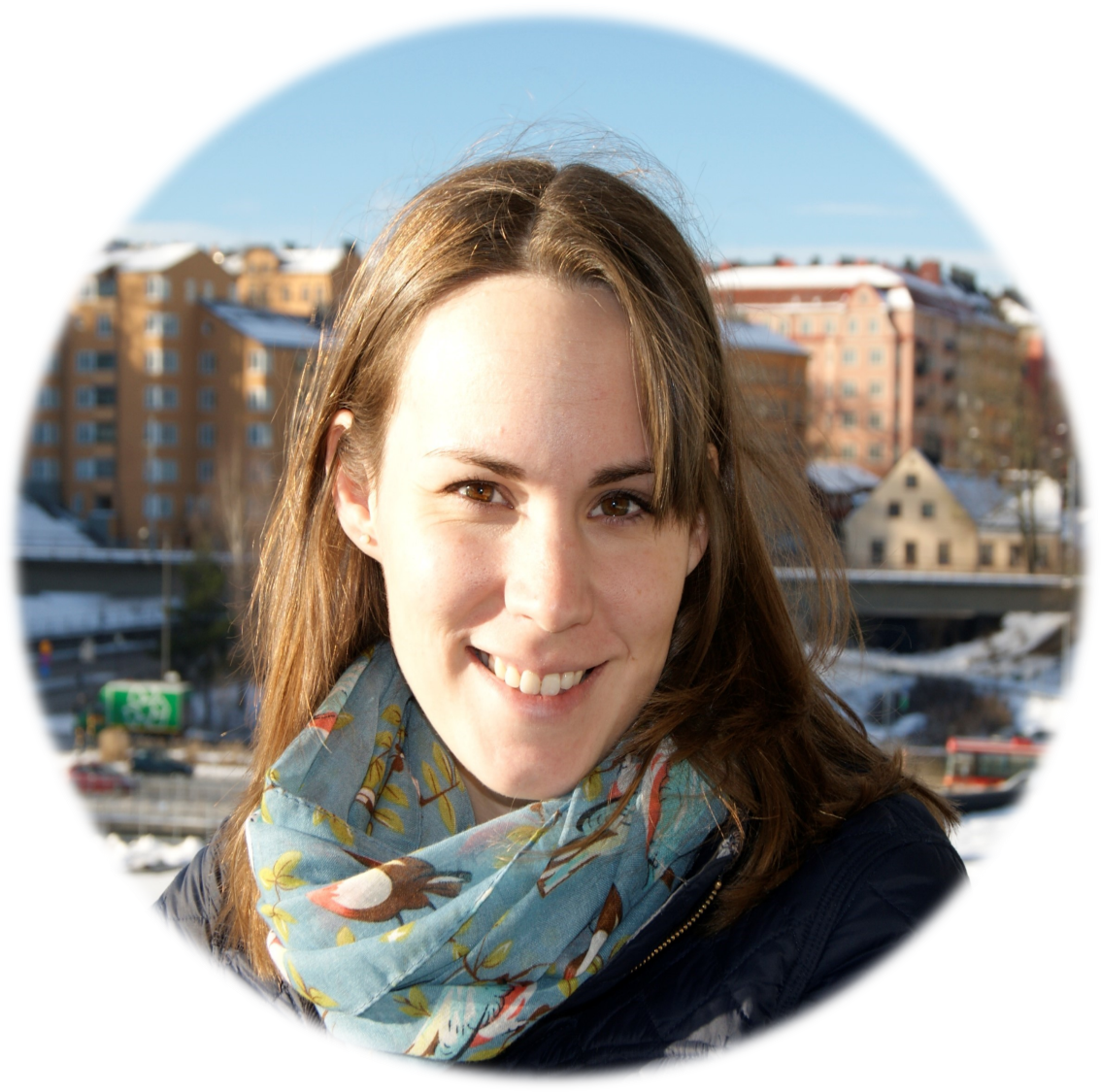 Tess's new e-book is a great introduction to the concept of a USP and makes it quite clear anyone who doesn't have one is probably losing out! Her seven-step process to identifying your USP is easy to follow and her other tips provide lots of useful information along the way. I've found the motivation I needed to think about my own USP and incorporate it into my branding and marketing. Thanks Tess! - Susie

A well-organized Quick Start Guide that provides valuable information for understanding and interpreting USP from a translator's point of view. A really useful resource for language professionals. - Anastasia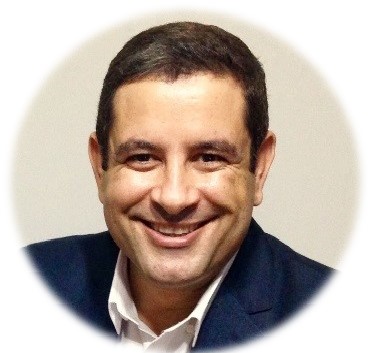 Reading the "Quick Start USP Guide" was like a journey for me. Tess starts with what is and what is not a USP, then provides a step by step plan to define is your USP. You read about many misconceptions freelance translators hold about that point. This e-book should be read by both new and experienced translators. Definitely, You will be able to define your USP after reading it. - Sherif